At Spooky Empire's May-Hem 2014 we had the pleasure of meeting Dr. Chud & Doyle from the Misfits! Here is a shout out from Dr. Chud.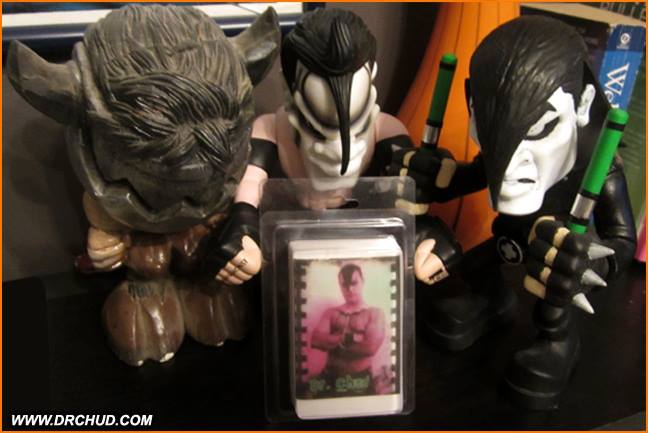 DRCHUD, DOYLE and BALSAC THE JAWS OF DEATH SAY..."If your feelin a little too clean you can always wash it off with a little DRCHUD soap!!
The amazing scream queen Debbie Rochon! Here is her shout out check it. Debbie Rochon !