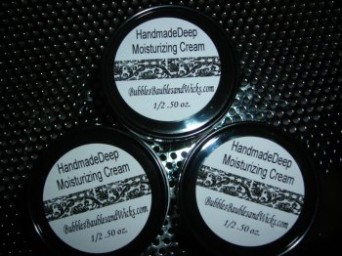 Deep Moisturizing Creams have 100% African Shea Butter, Cocoa Butter and Coconut oil.
xyz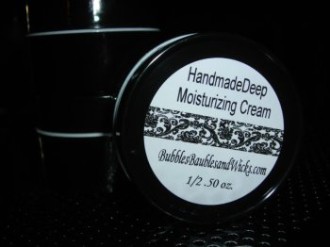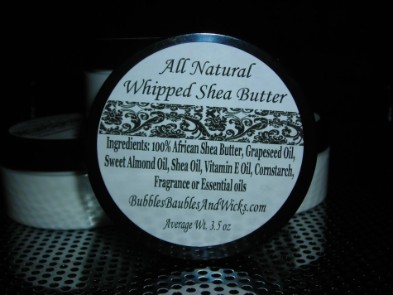 All Natural Whipped Shea Butter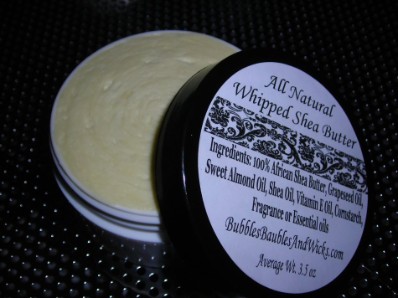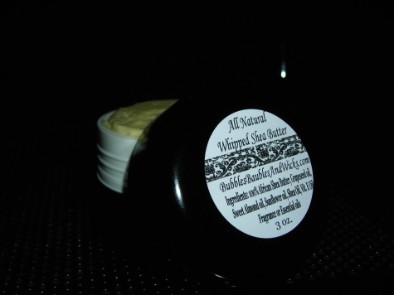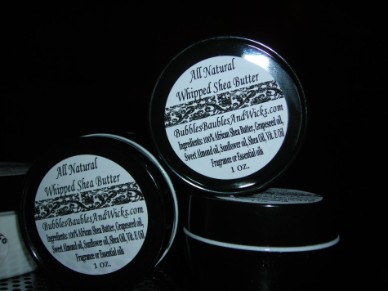 All Natural Whipped Shea Butter - This amazing product has 100% All Natural African Shea Butter (( NOT REFINED)), and always free trade, Grapeseed oil, Almond Oil, Sunflower Oil, Shea oil, Vit E Oil, cornstarch and skin safe fragrance or essential oils. NO ADDED CHEMICALS OR PRESERVATIVES! This butter will not leave your skin feeling greasy, just massage in well, and watch the results! No more dry skin!
xyz